Victor Wines Commitment
In the world of wine, the jargon is more abundant than the good bottles . That is why we prefer a rigorous selection than an accumulation of labels . Because the important thing is not to have choice, but to make the right choice.
Victor Wines is one of our biggest distributor, he is our exclusive importer for the US market. We work closely together to improve, create and develop products.
We work with Victor Wines for more than 10 years. Our customers are thrilled with their products, we keep increasing the offer and we plan on working with them for a long time. A partner we can trust.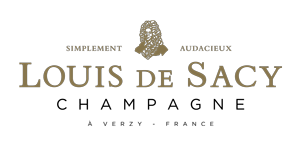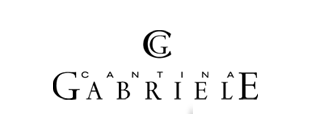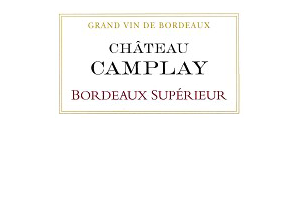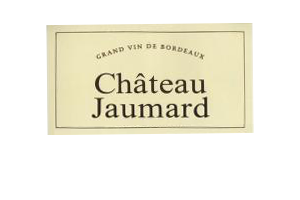 Louis de Sacy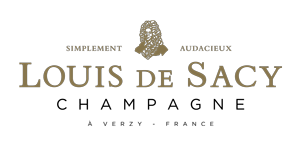 Louis de Sacy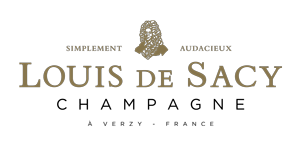 Louis de Sacy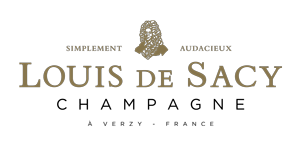 Louis de Sacy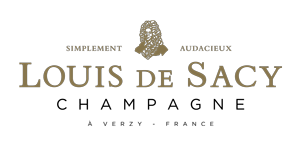 Louis de Sacy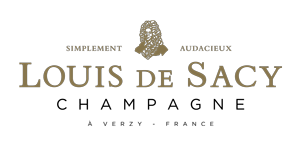 Latest News
Learn about our new products