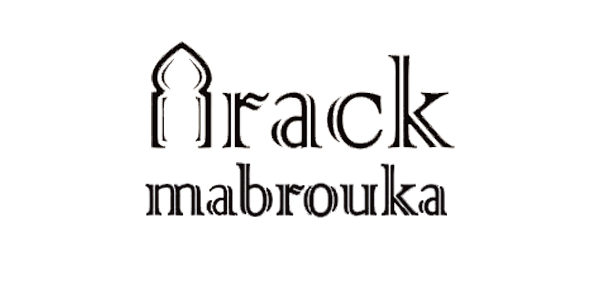 Arack Mabrouka's origins trace back to the old mystical town of Mogador. In this fascinating town located on the south-west coast of Morocco, premium aracks were handcrafted by our founders who quickly established themselves as reputable makers of gourmet spirits.
After spending more than half a century enhancing celebrations across the Moroccan Kingdom, Arack Mabrouka settled in Israel, bringing decades of traditions, exotic influences and unparalleled delights to the so called land of milk and honey.
In accordance with its pioneering character, Arack Mabrouka expanded its line of spirits, and launched a host of aromatic Aracks designed to suit every palate inside its new homeland. Arack Mabrouka became overwhelmingly popular and widely acclaimed for its distinctive spirits. It confirmed its reputation, a reputation for creating the most exquisite spirits.
Arack Mabrouka is now one of the most enjoyed Middle Eastern brands in the world. Combining tradition and creativity, it brings great savors and exceptionally smooth taste through a finely tuned line of seven flavored Aracks.
Arack Mabrouka is a unique product that embodies an old savoir-faire acquired through the experience of four generations. It is a delectable haven you can enjoy anytime; a combination of Mediterranean influences born in 1925 which has persistently been crafted with the same passion and pioneering spirit.
Our philosophy, as a company, has been and will remain to focus on continuous improvement. We, indeed, strive to make the best spirits, spirits that nothing in the market could surpass in terms of quality.