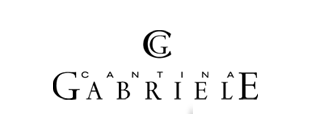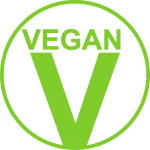 In the midst of the XIXth century in Pantelleria – a little island in the south of Italy – Andrea I Pandolfo, great-grand father of the present owner Gabriele, began to produce wines based on the specie of Zibibbo grapes.
In 1880, Andrea I sold the small vineyards in the island and bought 150 acres of virgin land in the north of Tunisia – precisely at Khanguet Gare, in the region of Cape Bon. There were planted and picked the first grapes then, in the early years of the XXth century, Andrea I and his son Giovanni began to produce quality wines in their family cellar. Such a good wine that from the port of Tunis departed full-loaded cargos to serve the best markets of France.
In 1938 Andrea II, son of Giovanni, was only sixteen when he took the business in his hands and continued to rise the fame and quality of the wines with courage and toil. But a terrible illness striked Tunisia destroying all the vineyards: Filossera. The dry grapes were burned and the obtained coal was sold in the market of Tunis.
The family got new plants of innested barbatelle resisting to the disease from France and the red and desolate lands began to colour up again with green leaves and generous grapes.
On May 12th, in 1964, Habib Bourguiba – the current president of Tunisia at that time – with an historically important measure dispossessed all the goods and properties of the foreigners in Tunisia.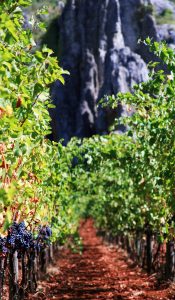 Suddently a life-time hard work and sacrifice was wiped out and the Pandolfo family had to leave the country and divide between Italy and France. Andrea II at that time was fourty-two years old and, with his wife Elena and his sons, decided to come back to Italy to buy a small estate close to Terracina in Via Renibbio n° 1720 where he re-started to till that bitter-sweet land and to harvest, during the vintage of 1968, the first grapes to make wine.
With the first customers, the first bottles with hand-written labels and the first chestnut barrels the family cellar started to set up in the early wine-producing realities of the Pontina region. In 1976 Andrea II Pandolfo died and his sons, sided by the help of their mother Elena, decided to carry on that dream which began 150 years before by Andrea I in Pantelleria island.
This is how the farm 'Sant'Andrea' was born, also to remember the name of its founder. Nowadays the farm 'Sant'Andrea' is leaded by Gabriele Pandolfo, his wife Enza, his son Andrea III.